Character Strengths

Reports

Topics

Programs & Courses

Resources

Professionals

Researchers
Humor
"I approach life playfully, making others laugh, and finding humor in difficult and stressful times."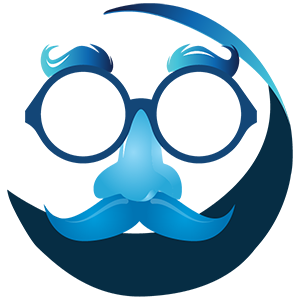 Become Aware Of Your Strength
Understand what humor is all about so you can begin recognizing it in yourself and others.
What is Humor?
Humor means to recognize what is amusing in situations, and to offer the lighter side to others. Humor is an important lubricant to social interactions, and can contribute to team building or moving toward group goals. Where other strengths are more or less essential for achieving certain types of goals or dealing with certain types of problems, humor is rarely an essential component to positive social interactions, but it is often a desirable one. It is also a valuable method of coping with distressing situations.
Humor involves the ability to make other people smile or laugh. It also means having a composed and cheerful view on adversity that allows an individual to see its light side and thereby sustain a good mood.
Which virtue is this strength?
Humor is a strength within the virtue category of transcendence, one of six virtues that subcategorize the 24 strengths. Transcendence describes strengths that help you connect to the larger universe and provide meaning. The other strengths in Transcendence are appreciation of beauty & excellence, gratitude, hope, humor, and spirituality.
Explore and Apply Your Strength
WHERE DOES HUMOR APPEAR IN YOUR CHARACTER STRENGTHS PROFILE?
Research findings indicate that humorous people are socially attractive to others. Humor can also decrease social anxiety, thereby creating opportunities for social connection. Learn how to activate this strength and all of your other strengths with your personalized Total 24 Report.