Character Strengths

Reports

Topics

Programs & Courses

Resources

Professionals

Researchers
Love of Learning
"I am motivated to acquire new levels of knowledge, or deepen my existing knowledge or skills in a significant way."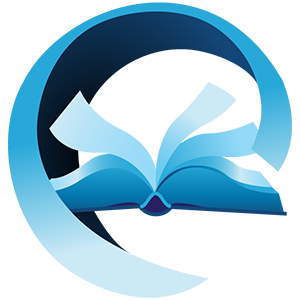 Become Aware Of Your Strength
Understand what love of learning is all about so you can begin recognizing it in yourself and others.
What is Love of Learning?
Love of learning means a passion for learning, a desire to learn just for learning's sake. In fact, curiosity and love of learning are among the most closely related strengths in the VIA Classification. They can still be distinguished though. While curiosity is the motivating force that leads you to seek out new information, love of learning refers to the desire to hold on to and deepen that information. The curious person is motivated by the pursuit of knowledge; the person who loves learning is motivated by the expansion of their fund of knowledge. Where curiosity is often associated with a great deal of energy and a drive to gather information, the lover of learning is often more contemplative. Love of learning describes the way in which a person engages new information and skills. Love of learning is a strength that teachers would like to see in their students, parents want to encourage in their children, therapists support in their clients, and employers try to foster in their employees. It has important motivational consequences because it helps people persist through challenges, setbacks and negative feedback.
Which virtue is this strength?
Love of Learning is a strength within the virtue category of wisdom, one of six virtues that subcategorize the 24 strengths. Wisdom describes strengths that help you gather and use knowledge. The other strengths in Wisdom are creativity, curiosity, judgment, love of learning, and perspective.
Explore and Apply Your Strength
WHERE DOES LOVE OF LEARNING APPEAR IN YOUR CHARACTER STRENGTHS PROFILE?
Research findings indicate the strength of love of learning leads to the development of a deeper base of knowledge, enhancing competency and efficacy. Love of learning has also been associated with healthy, productive aging. Learn how to activate this strength and all of your other strengths with your personalized Total 24 Report.