Character Strengths

Reports

Topics

Courses

Resources

Professionals

Researchers
Certified in Mindfulness-Based Strengths Practice
VIA-credentialed practitioners are leaders in the global community of strengths, mindfulness, and well-being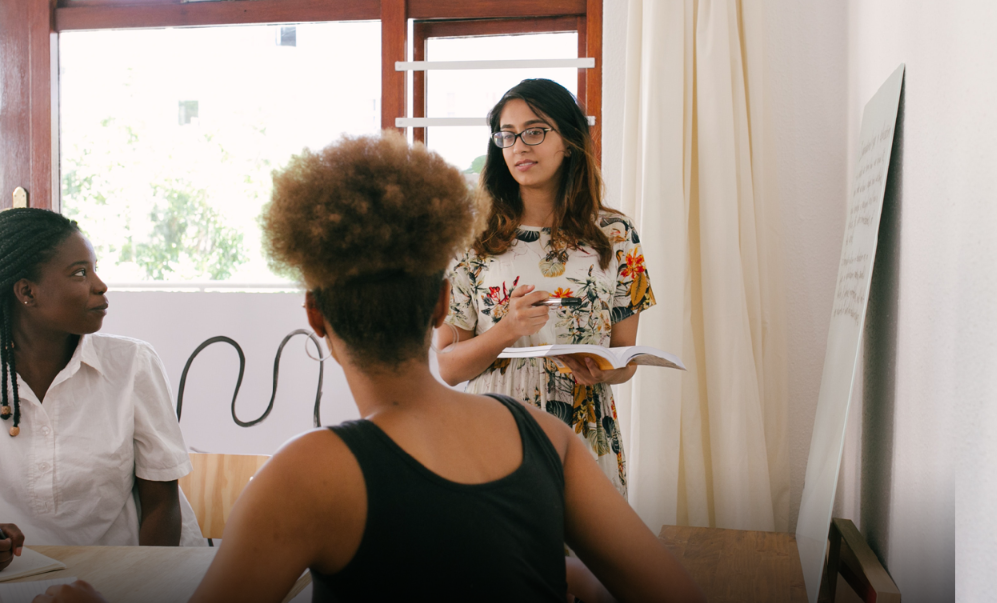 VIA's Mindfulness-Based Strengths Practice (MBSP) Certification recognizes practitioners who have completed several months of exclusive study on how to teach MBSP to individuals and groups. Research shows MBSP boosts well-being, work productivity, purpose, engagement, meaning, stress management, problem management, and positive relationships.
Certification begins with the 8-week program, Mindfulness-Based Strengths Practice, created by Dr. Ryan Niemiec, a global leader in mindfulness and character strengths. MBSP is the first evidenced-based program to bring the science and practice of mindfulness and character strengths together. It helps participants target their best qualities–their character strengths–to overcome adversity/problems and to build areas of well-being, such as personal relationships and life meaning.
MBSP Certified professionals are trained to share MBSP with others in a variety of settings, including counseling, coaching, education, healthcare, and business. When people practice MBSP, they can feel more authentic, alive, and engaged in daily life.
VIA MBSP-Certified Practitioners
The following practitioners are approved by the VIA Institute to teach the MBSP program to individuals and groups. In alphabetical order by last name, they are:
Jane Anderson, MBSP Certification Charter Member
Peter Baverso
Danielle Casioppo, MBSP Certification Charter Member
Lobna Cherif
Maria Grazia Serra
Lutz Hempel, MBSP Certification Charter Member
Maria Hofman, MBSP Certification Charter Member
Jaume Gallifa Maqueda, MBSP Certification Charter Member
Rakel Magnúsdóttir, BS, MA
Claudia Morales Cueto, MBSP Certification Charter Member
Elke Müller, MBSP Certification Charter Member
Liên Nguyễn, MBSP Certification Charter Member
Orlaith O'Sullivan, MBSP Certification Charter Member
Karen Pappas
Steinunn Eva Þórðardóttir, MBSP Certification Charter Member
Matthijs Steeneveld, MBSP Certification Charter Member
Tan Tran
Dana Walden, MBSP Certification Charter Member
Diane Weinbrandt, MBSP Certification Charter Member
Julio E. Wong